2019 Charity Cycle Ride
May 3, 2019 @ 8:00 am

-

May 5, 2019 @ 5:00 pm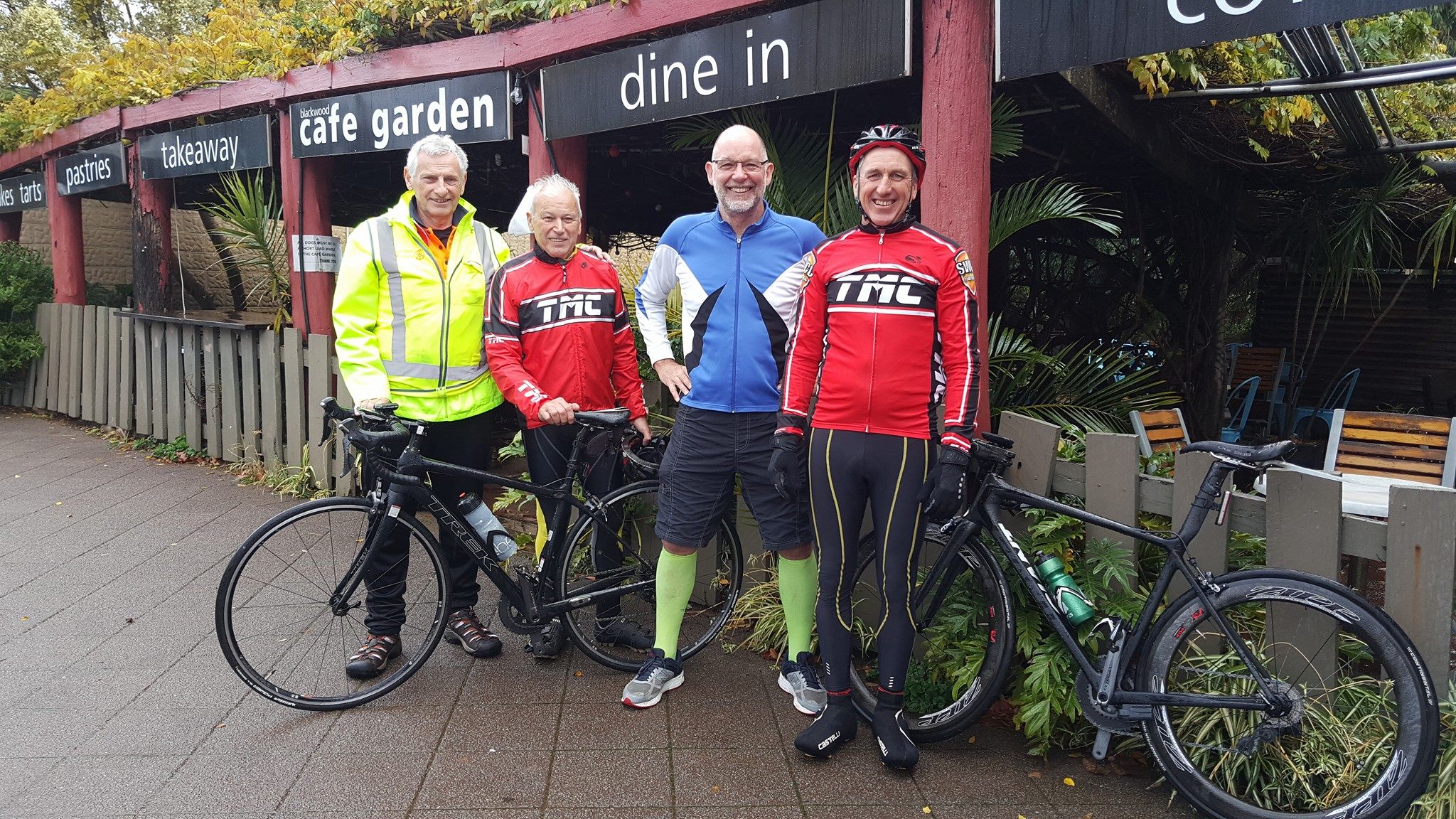 Building on the success of the 2018 inaugural Charity Cycle Ride, South Bunbury Rotary Club will be riding again this year to raise money for; The Children's Leukaemia & Cancer Research Foundation: Solaris Cancer Care; Australian Rotary Health – Lift the Lid on Mental Illness and other local beneficiaries.
We are now opening registration for this exciting SW event to be held in May 2019. The ride will be held over three days from the 3rd to 5th May.
ITINERARY
Dates: 3rd to 5th May
Route: The route will cover a distance of approximately 210 km, around 70 km per day.
May 3rd Leg 1 – Bunbury to Busselton
May 4th Leg 2 – Busselton to Margaret River
May 5th Leg 3– Margaret River to Nannup
Note: riders can opt to ride 1, 2 or all legs of the route, however the full registration donation is applicable to all riders.
Support Vehicle: Support vehicles will be provided on-route and to carry riders' personnel effects.
Overnight Accommodation: Planning is underway to arrange basic accommodation and catering for overnight stops at Busselton and Margaret River. There will be a nominal additional cost to riders to cover these expenses. Riders are free to make their own arrangements for accommodation
REGISTRATION
Cost: A minimum donation of $500 per rider, although we urge riders to appeal to family, friends and colleagues to donate so we can contribute as much as possible to these worthy causes.
Registration:
Please complete the attached registration form and return to Tony Critchley: critchat@hotmail.com
Pay the registration donation, refer to "Payment" below.
Closing: Registration closes on 31 March 2019.
Payment: The minimum registration contribution amount of $500 is required to be paid into the following Bank Account be for the ride commences:
ANZ Bank Account
BSB 016560
Account 255144735
Note: Please state 'bike ride' on depositing.
Additional donations raised can be paid into the above account up until the 20th May 2019
PLEASE REGISTER EARLY AS WE NEED NUMBERS FOR PLANNING ACCOMMODATION & OTHER LOGISTICS
Enquiries
Organisers: Should you have any queries around registration or the ride, please contact: Route details will be supplied directly after registration closes
Tony Critchley: Mob: 0417 959 840; email: critchat@hotmail.com
Cedric Getley: Mob: 0419 940 381; email: cedric-di@hotmail.com
Dave Castro: Mob: 0428 693 296; email: David.Castro@ghd.cm
ABOUT OUR CHARITIES
Children's Leukaemia
The Children's Leukaemia & Cancer Research Foundation (Inc) is a charity based in Western Australia. Its aims are to raise funds to promote medical research into childhood cancers and to encourage and advance investigation into the cause, prevention and diagnosis and treatment of these illnesses. For over 30 years the Children's Leukaemia & Cancer Research Foundation (Inc) has been funding vital research into childhood cancers, leukaemias and brain tumours.
Solaris Cancer Care
Solaris Cancer Care's philosophy is simple: "everything we do is centred around assisting a person diagnosed with cancer to live well." Evolving out of a clear demand from cancer patients for a wellness approach to cancer in Western Australia, Solaris Cancer Care is a leading authority on integrating natural and complementary therapies with conventional care. Solaris Cancer Care offers unconditional support to all people in Western Australia affected by cancer, including carers and family members, through all stages of the illness, including long term survivors and bereaved families.
Australian Rotary Health – Lift the Lid on Mental Illness
Lift the Lid on Mental Illness is Australian Rotary Health's National annual fundraising day for mental health research. Each year approximately 1-in-5 Australians will experience a mental illness and in order to help future generations of young Australians, we need to look ahead through research and find out how we can prevent this type of illness occurring. As well as other local beneficiaries
Please join us and support these deserving recipients.
"This is a ride for life, let us as riders inspire one another"
Tony Critchley
A (Tony) D Critchley
President South Bunbury Rotary Club.